Welcome to Laser Electronics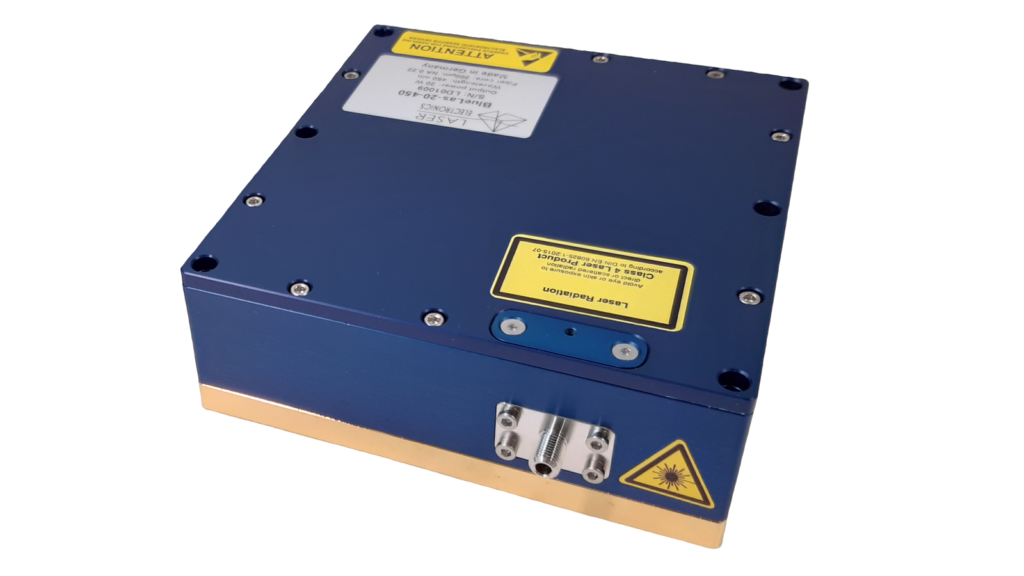 We supply diode lasers in all common wavelengths e.g., our BlueLas series around 450 nm.
We offer the power supply for your laser system as a benchtop or OEM device.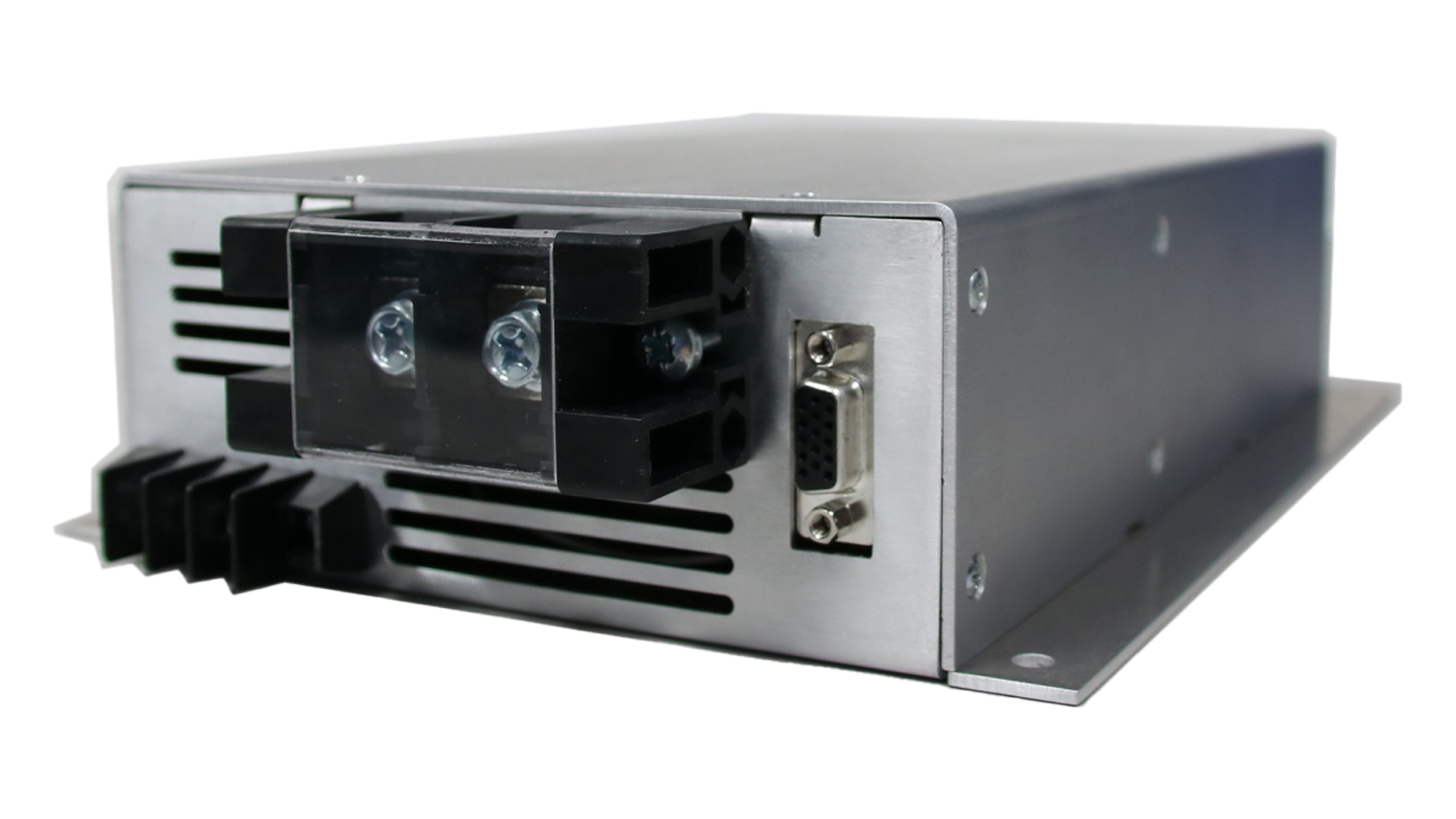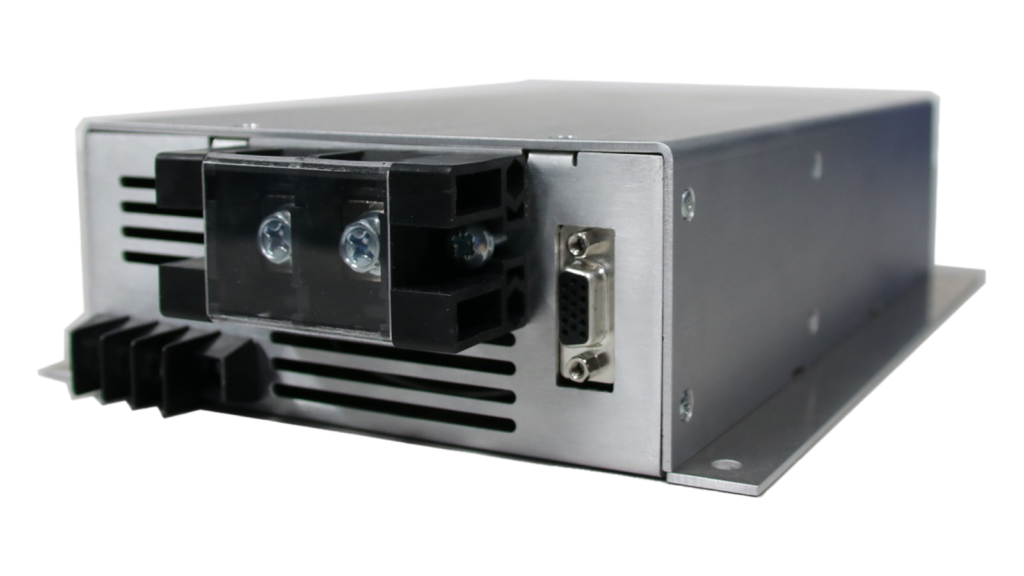 Our compact and analogue power supplies provide your lasers with the required power.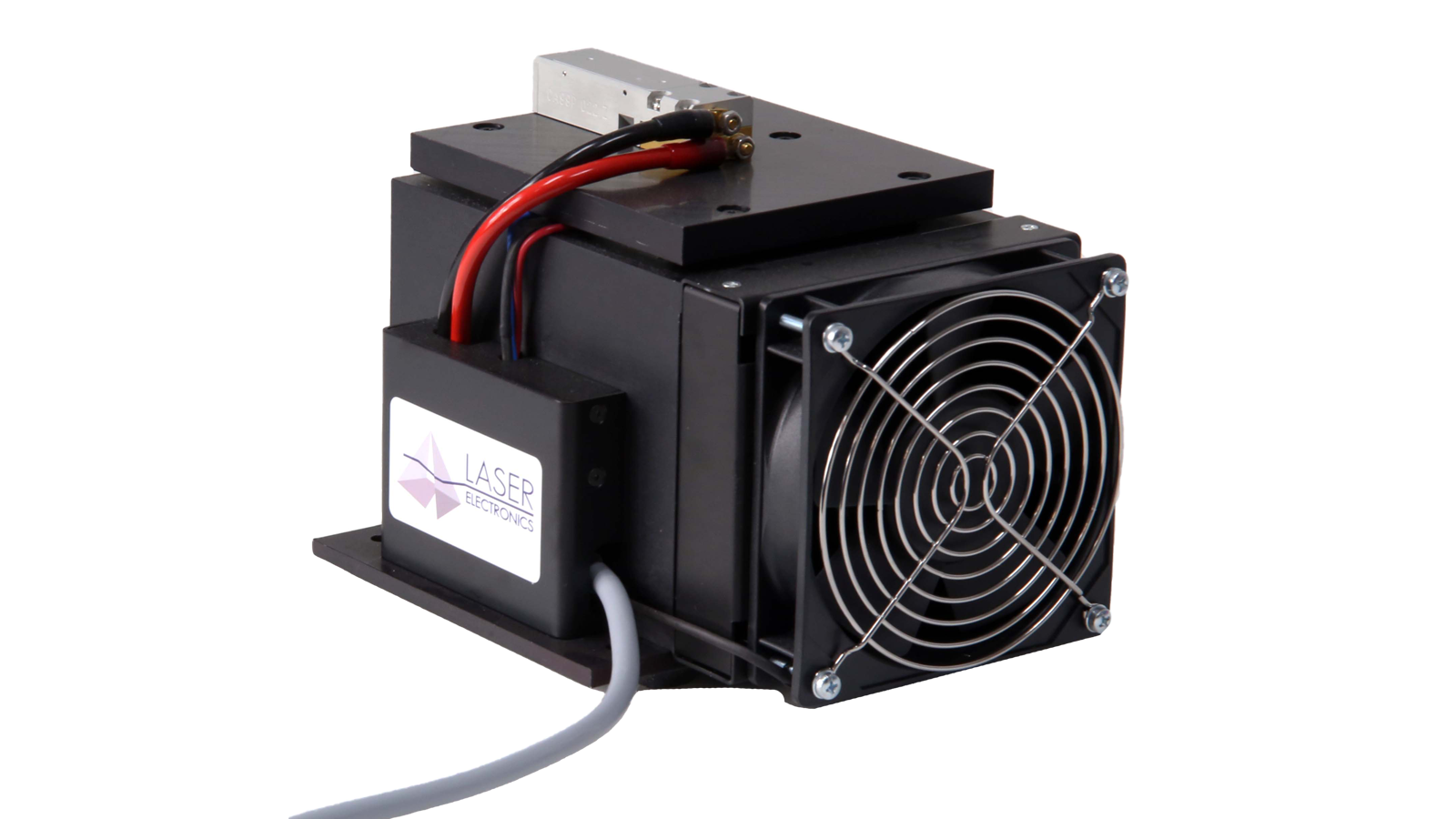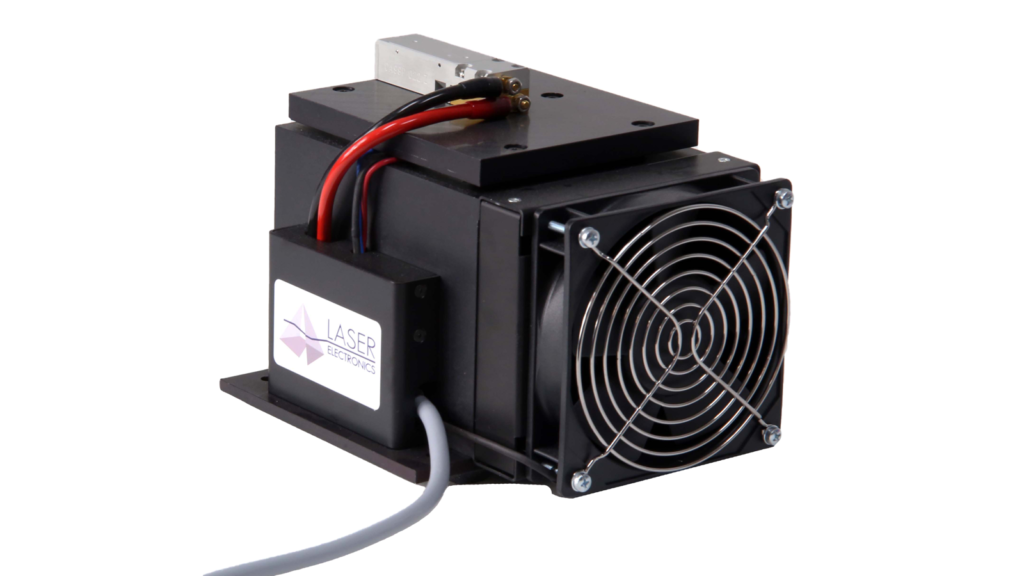 Depending on your requirements, we deliver our coolers with or without Peltier elements, temperature sensors and heat distribution plates.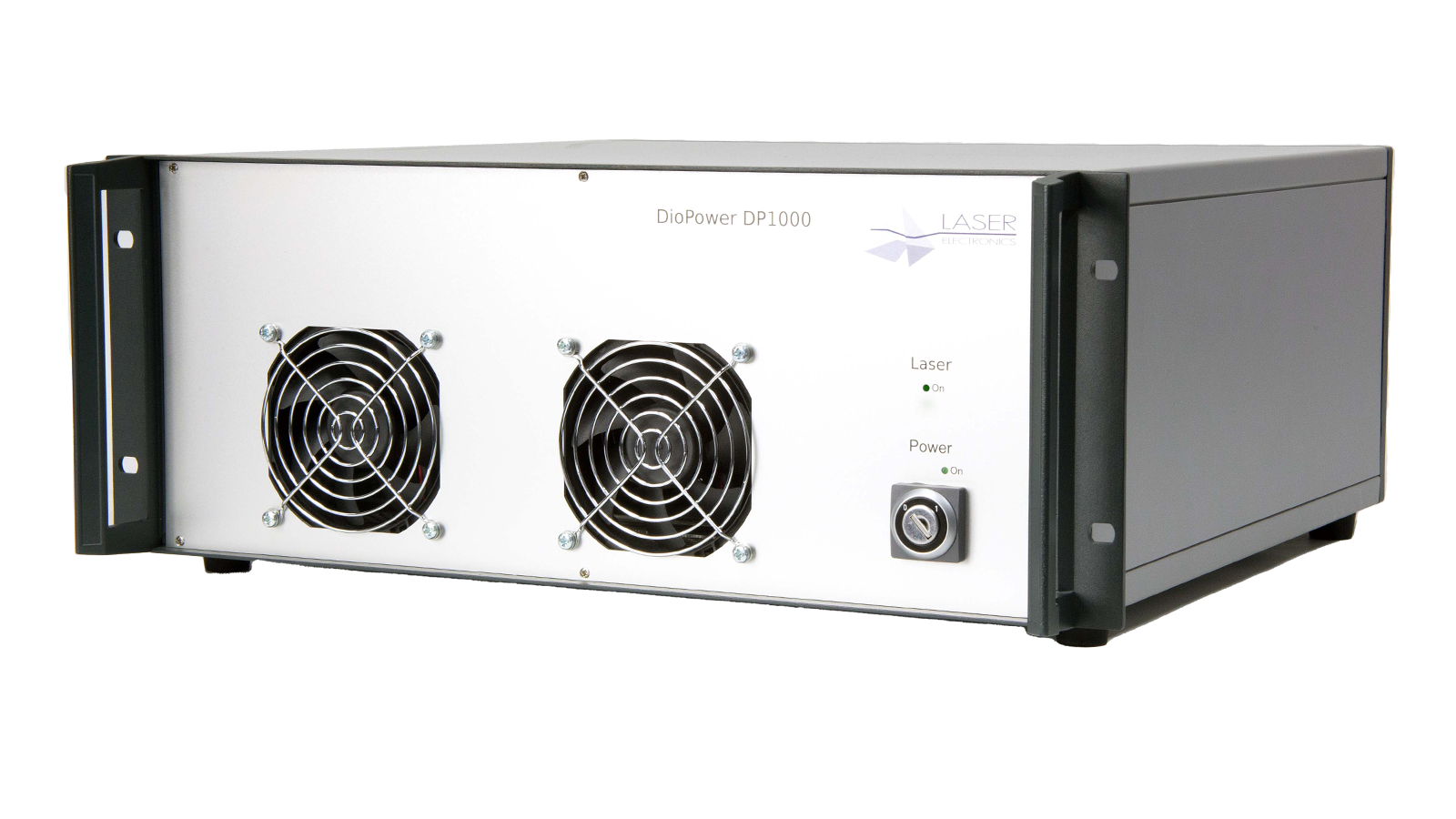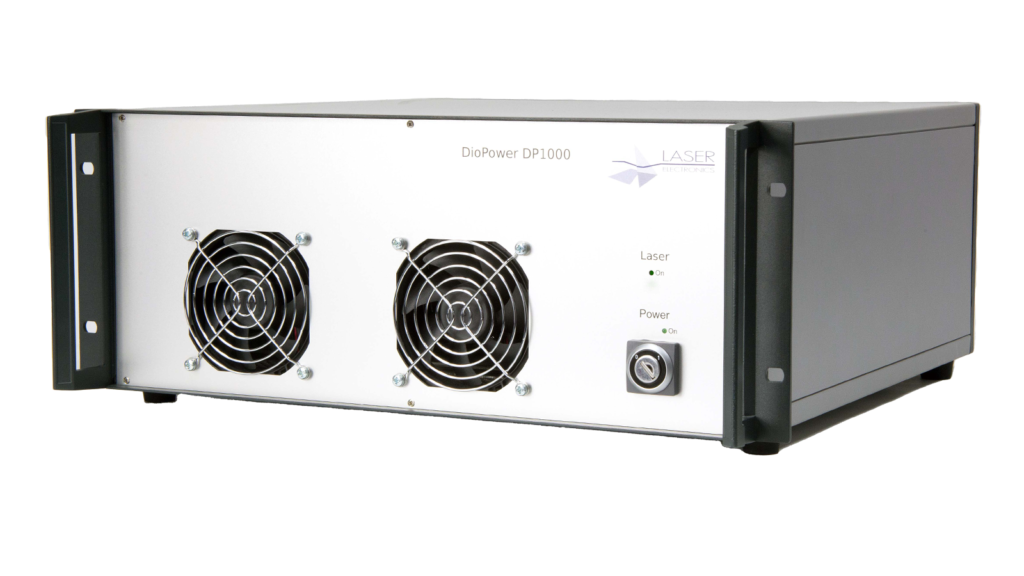 Get the laser, cooler and controller all in one device or as a modular system.
Here you find the right software for the devices you have ordered from us.
Laser Electronics
Laser Electronics develops and manufactures innovative laser diode controllers, laser diode drivers, TEC-drivers und laser coolers for high power laser diodes, laser arrays and laser stacks.
We provide individual components as well as complete laser systems including fibers and optics.
Beside our standard products we offer our customers individual solutions for their applications.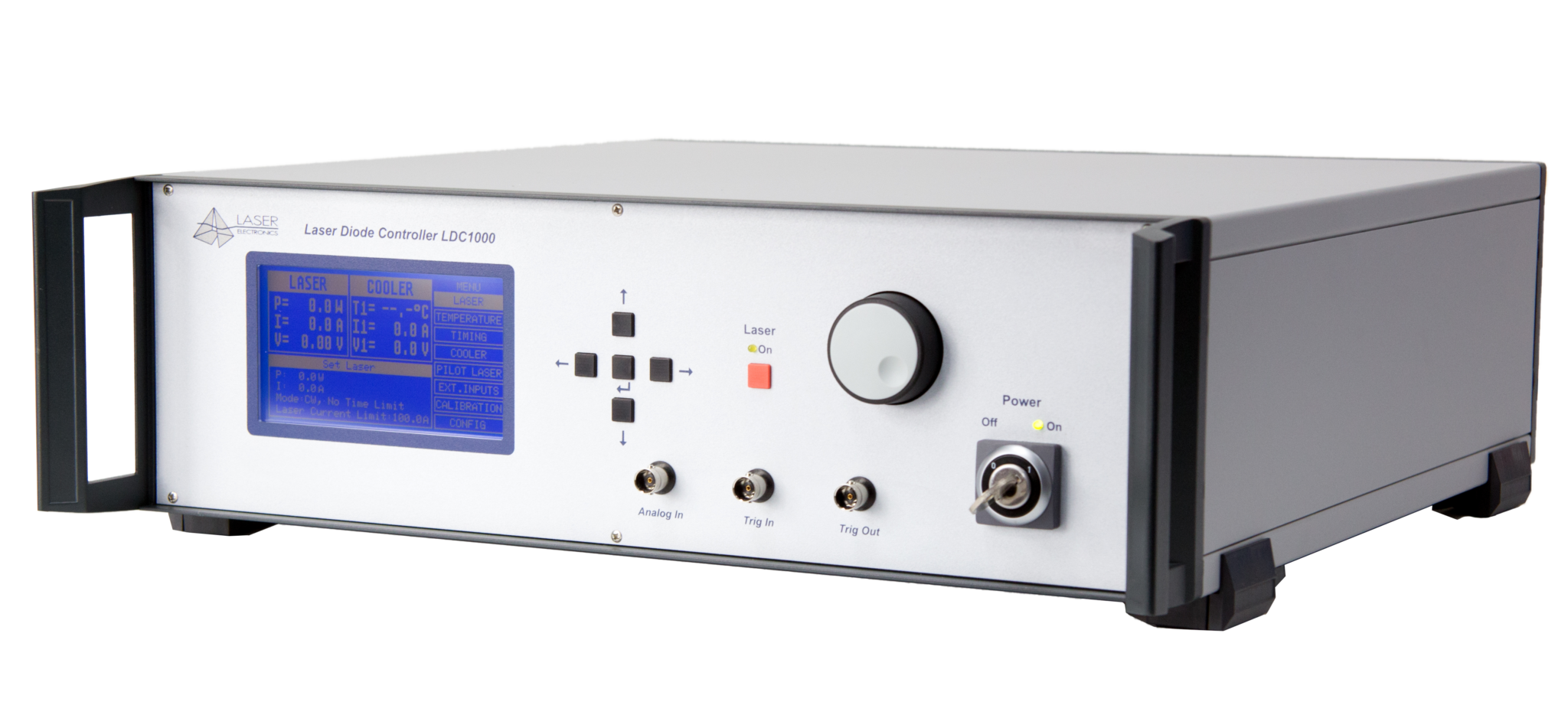 The products and solutions from Laser Electronics are used for a wide range of laser applications for processing a wide variety of materials in different markets.
MORE

Laser Photonics Trade Fair

Thank you for visiting us at LASER World of PHOTONICS trade fair in Munich!
27.-30. June 2023, Hall B2, Booth 247